Medical Recovery Centers Medical Spa Centers Wellness Retreats Yoga Meditation Centers
Hotel Xlendi Resort and Spa, Gozo, Malta
St. Simon Street Xlendi Bay, XLN 1300 Gozo, Malta

Hotel Xlendi Resort & Spa
The perfect getaway for a soothing break!
Revitalise your health and wellbeing!
The Hotel Xlendi Resort and Spa was designed with your well being and health in mind. Relax with a spa treatment, feast on deliciously plrepared meals in the rooftop restaurant or simply unwind in the pools or fitness center. Our Hotel is the ideal choice if you want to revitalise your body or just prefer to unwind in an exquisite location.
If you require healthcare assistance to manage with a medical problem or a health issue, you could use our on-site wellness rooms and Medical Centre. While staying with us, professional medical assistance is always on hand.
St. Simon Street Xlendi Bay, Gozo, Malta
Medical Centre
At Hotel Xlendi Resort and Spa our guest's health is of top importance, hence we offer excellent healthcare facilities along with resident medical staff. We are the ideal getaway for guests that suffer from a medical condition. Our medical team will provide care round the clock to elderly or individuals with disabilities.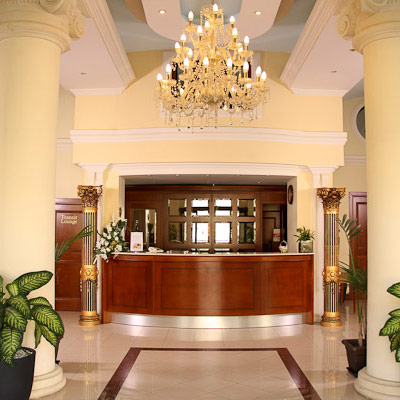 Healthcare Screening
Guests may benefit from the following health examinations:
Stress ECGs
Body Mass Index
Blood Pressure Measurements
General Monitoring
Our Services
Mobility Friendly Apartments
Here at Hotel Xlendi Resort and Spa, we prioritise convenience, safety and independence through our Mobility Friendly Apartments, which are designed especially for guests with special requiremenets.
Contact us to go over your preferences!
Spa
We also provide our guests with spa treatment rooms where they can relax and soothe their minds and bodies.
Spa Treatments for the Mind and Body
Choose from our handpicked choice of:
body treatments
beauty treatments
facial treatments
Specific treatments including:
reflexology
hot stone
aromatherapy
hydromassage bath
manicures and pedicures
Spa Facilities
Additionally, with us you will benefit from a:
fully equipped gym
an outdoor and indoor swimming pool
relaxing sauna
Everything to have you looking and feeling your best in no time!
Why Choose Us
Our fully equipped medical clinic and staff will take care of all of your health issues and care to your every need.
Family, friends and care givers will take pleasure in a most relaxing holiday while the people that they look after will receive the best in medical health care. Our medical clinic includes two consultation rooms, state of the art equipment and a GP practice that is available 24/7. Apart from our Medical Center, we also offer weight loss programmes and other interesting activities that will improve your wellbeing, health and fitness!


Treatments
Resort & Spa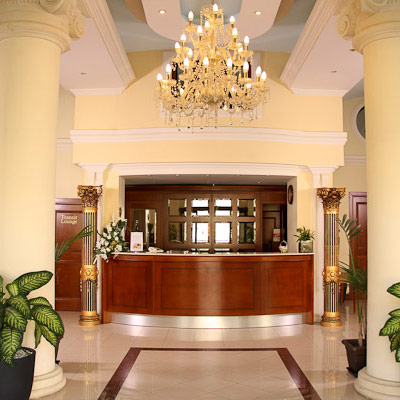 Hotel Xlendi Resort and Spa is the perfect getaway for you and your loved ones. Relax, take a load off and keep in mind that your close ones are in the best of hands.
Spa Packages
Massage Therapies
Reflexology
Antistress Therapy
Aromatherapy
Chocolate Therapy
Tranquility Experience
Massages
Relaxing Massage – Back, Neck, Shoulders – Full Body
Sports Massage – Back, Neck, Shoulders – Full Body
Hands & Feet
Pedicure
Full Pedicure
Spa Pedicure (Exfoliation, Mask, Massage)
Spa Pedicure & Reflexology
File & Polish
Parafin Therapy
Manicure
Full Manicure with Unique (Gelish)
Full Manicure with Tahe
French Manicure with Unique (Gelish)
French Manicure with Tahe
Nail Design
Full Set of Gel
In-Fills
Parafin Therapy
Manicure & Massage with Chocolate
Candle
Waxing
Woman's Waxing
Eyebrow Shaping or Maintenance
Upper Lip
Full Face
Arm Full / Half
Underarm
Leg Full / Half
Bikini Line
Man's Waxing Full Chest
Full Back
Full Arms
Underarm
Full Leg
Facials
For Women
Aromatic Beauty Touch
Skin Resonance
Hydramemory
Active Pureness Rebalancing
Active Cleanse
Lip Blooming
For Men
Hydra Performance
Pure Performance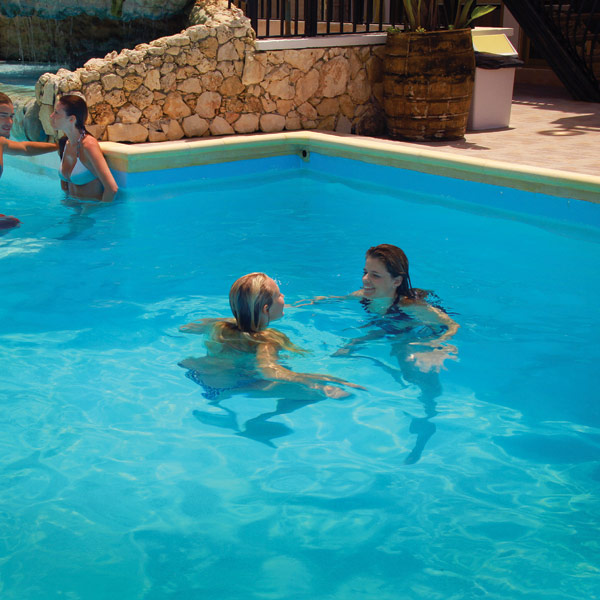 Hotel Xlendi Resort and Spa is the perfect getaway for a soothing break. Nestled in the cliff-side overlooking the picturesque Mediterranean waters of Xlendi Bay, Gozo, just twenty minutes by ferry from Malta, it's a charming and relaxing holiday resort.
The recently refurbished hotel provides a wide range of rooms and a pleasant, comfy and friendly environment from which to enjoy a truly memorable stay with your significant other, loved ones or friends.

[organization ][/organization]
[medicalorganization name="Hotel Xlendi Resort and Spa, Gozo, Malta" makesoffer="Medical Spa Centers" url="https://www.placidwellness.com/wellness-center/hotel-xlendi-resort-and-spa-gozo-malta/" streetaddress="St. Simon Street Xlendi Bay, XLN 1300 Gozo, Malta" ]The Hotel Xlendi Resort and Spa was designed with your well being and health in mind. Relax with a spa treatment, feast on deliciously plrepared meals in the rooftop restaurant or simply unwind in the pools or fitness center. Our Hotel is the ideal choice if you want to revitalise your body or just prefer to unwind in an exquisite location.[/medicalorganization]
[website ][/website]
0 People have Rated